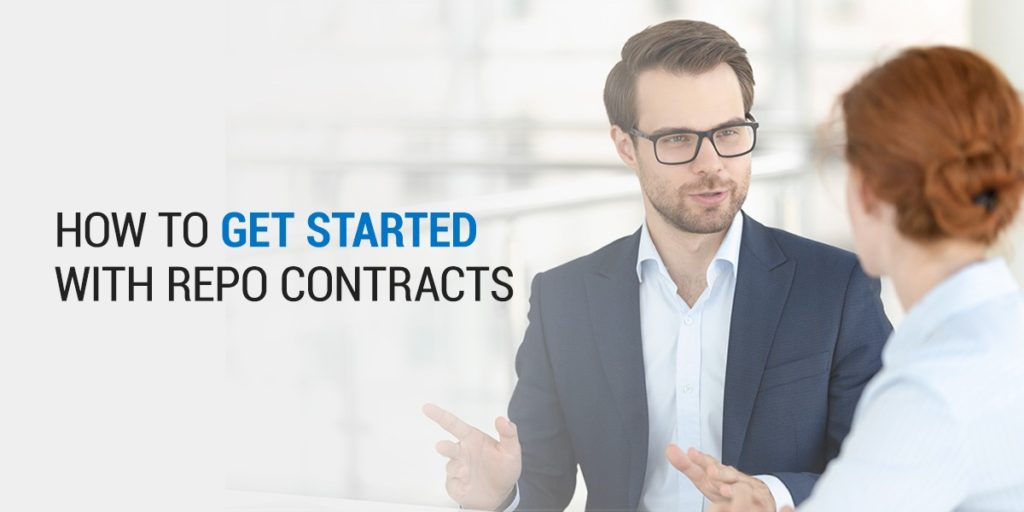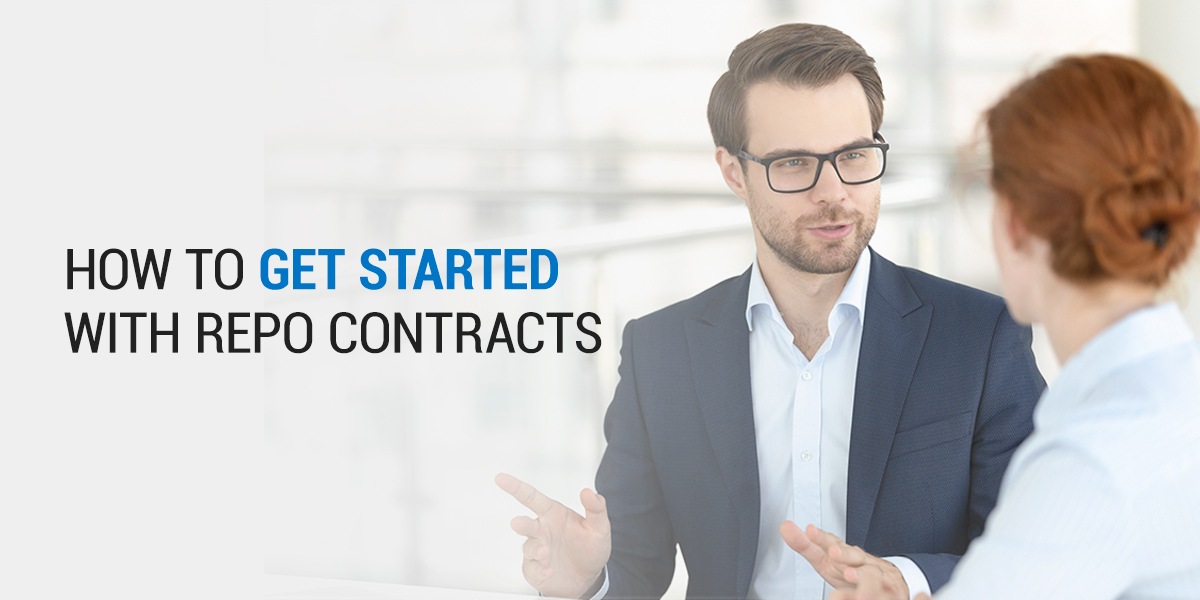 When a borrower fails to make payments, someone has to reclaim the unpaid item. To perform this task, most lenders hire a third party — cue the repossession agent. A repossession agent collects unpaid items from borrowers and returns them to lenders so the lender can recoup their losses. It's not an easy job, but it can be highly profitable.
Learn about how the auto repossession process works and how to become a reputable repossession agent. You might want to kick-start your career with one of the established high-end repo companies and later move on to freelancing.
Table of Contents
Start Your Brand Awareness as a Repo Agent
Starting as a repossession agent takes hustle and drive. Learn about the characteristics of successful repo agents to make sure this line of work is right for you. If clients fell into your lap, it would be easy. Instead, you have to put yourself out there as much as possible. If you're wondering how to get repo accounts, here are a few tried and tested strategies.
Start Reaching Out
Make phone calls to potential clients once a month or so. You want to keep your name fresh while avoiding being overbearing. In addition to making calls, run an email campaign. When you do, consider personalizing the emails by adding potential clients' names and industries, rather than sending generic messages. Be sure to include helpful information and promotional offers to make your emails worth the reader's time.
Scatter Business Cards
If you have yet to make business cards, be sure to do so. Put your company name, logo and contact information all in one place. You can have a professional graphic designer create your business cards for you if you lack that artistic eye. Once you have your cards made, you can hand them out to people or leave them in places where potential clients would be most likely to see them.
Give Away Gifts
The most important thing you can do is get your name in lenders' minds, even if they already have repossession agents on hand. They may consider a switch sometime in the future. When they do, you want your name to be the first one they think of. You can achieve this by giving away gifts with your logo on them.
Make sure to give away helpful gifts — things someone might wear or use around the office. Your gifts should have a clear logo and contact information, so you'll be easy to find. Here are a few ideas for gifts you could design and give away:
Coffee mugs: Everyone likes a coffee mug, and they're relatively inexpensive to buy in bulk.
Mouse pads: Just about every operation uses a computer in some capacity or other. Put your name under an executive's computer mouse.
Polos or T-shirts: When someone wears your polo or T-shirt, you get free publicity. You may not even need to give shirts directly to potential clients — you can offer them to just about anyone.
Baseball caps: You could also give hats away and earn free publicity. A hat may be less expensive than a shirt, yet it achieves the same effect.
Pens or notepads: Businesses can always use more common office supplies. Pens run out of ink and disappear all the time. Notepads are always in demand. This will be an inexpensive way to advertise — pens are one of the least costly things to buy in bulk.
Magnets: Fridge magnets are useful. Winning real estate on your potential client's fridge will ensure you'll come to mind.
You may spend a bit of money buying these items, but the investment will eventually pay for itself. When clients think of repossession, they'll think of your brand. And when clients think of your brand, they'll know you as a reputable, well-known and established repossession agent.

Finding Work and Contracts for Your Repo Business
Finding new clients, especially when you're first starting, will take time and work. Stay patient, stay persistent and learn how to get bank towing contracts. You might begin with an established company and work your way toward freelancing to get your footing in the industry before striking out on your own.
Contacting Companies for Contracts
When it comes to reaching out to companies, you want to balance building awareness with maintaining professionalism. That means you need to put your name out there in a way that makes you seem reputable rather than spam-like. First, decide which companies to target. You'll want to start local and eventually expand outward.
Then design email and phone call campaigns, and perform them about once a month. Keep track of who picks up the phone or opens your emails. After several months, if a potential client has never once acknowledged your marketing, you can drop them from your list or try different tactics.
Working at a Repo Company
It's a good idea to start off with an established repossession company before you move on to freelancing. Contact local high-end repo companies. You'll probably start as a clerk, driver or assistant before you do any repossession yourself, which will provide you with valuable learning experiences. If you discover how the repo process works from start to finish, you'll have an easier time landing bank repo jobs on your own.
Freelancing Your Services
Once you have some experience and have learned how to repo cars for banks, you can begin freelancing. As a freelancer, you can earn more money by charging per repo job. When looking for new clients, here are a few things to keep in mind:
Record the numbers: As you begin to repossess cars, keep track of how many you recoup for lenders and how often those automobiles are undamaged during the repossession process. When selling your services to new clients, the best thing you can do is show your success as data — create graphs and charts for striking visuals.
Present yourself well: One of the first rules of sales is to make yourself presentable. You might wear torn T-shirts and faded jeans on the job, but show respect to prospective clients by tossing on some nicer clothes. This could be as simple as a polo or a blouse with a pair of slacks.
Invest in hidden towing systems: You can convert your own truck into a tow truck with a hidden wheel lift system. In this business, you'll need to be able to attach vehicles quickly to avoid extended interactions with angry borrowers. With a self-loading Z series lift, you can remain in the safety of the driver's seat and be on your way within moments.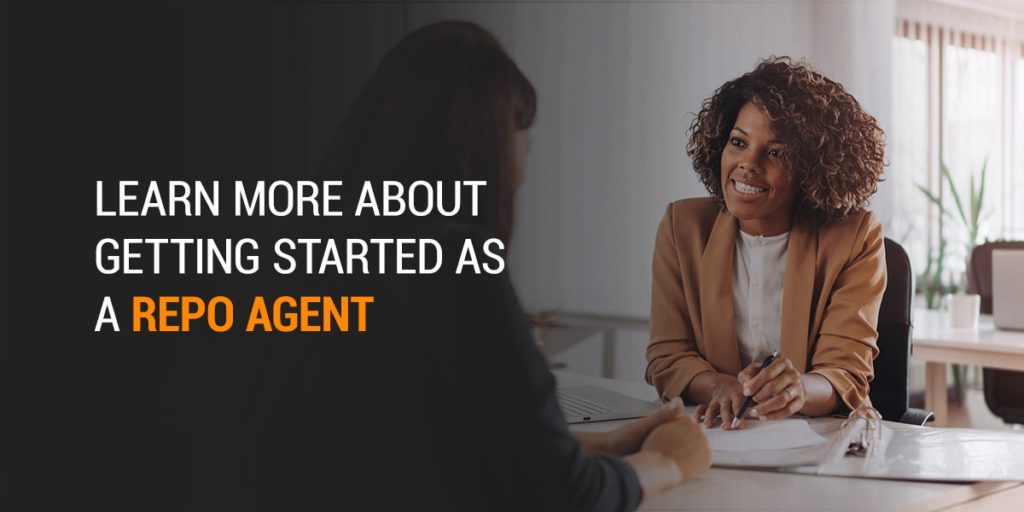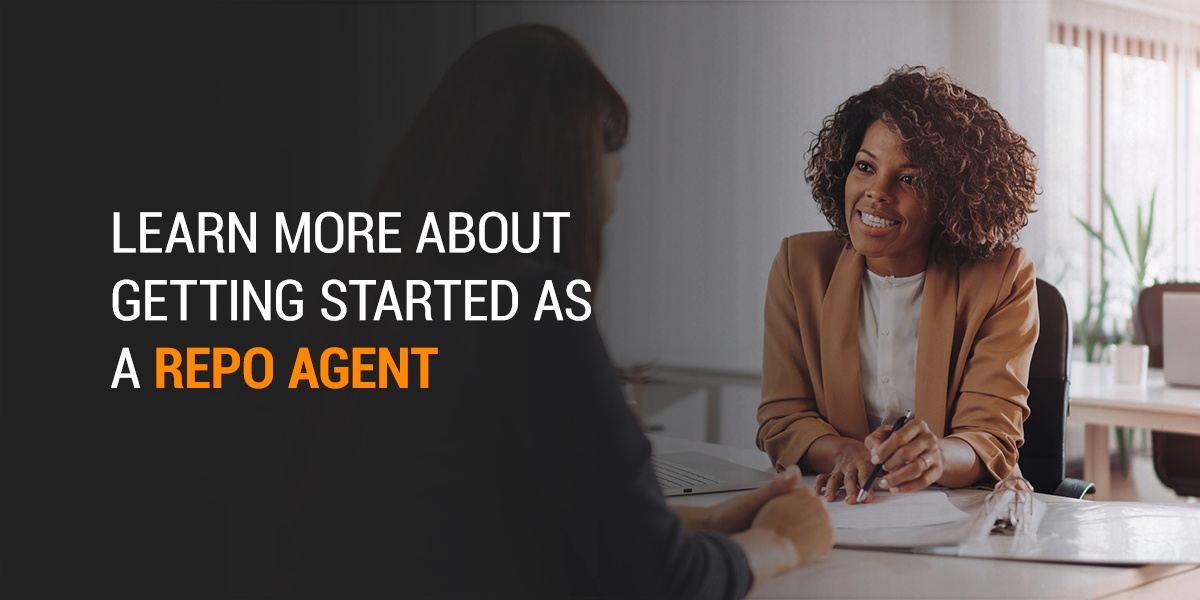 There Isn't One Tactic or Approach That's Fool-Proof
Establishing yourself as a repossession agent and learning how to get more towing contracts can be tricky tasks. You might try several methods before finding success. Think of every repossession experience as an investment for your brand, and keep track of all the work you do. Learn more about getting started as a repo agent, including securing all the equipment you'll need, and you'll be well on your way to servicing clients.